My Shower
is a WA owned and operated specialised leak repair and waterproofing service. We specialise in the use of world-class Epoxy products for long-lasting and cost effective solutions. Our products are chosen from the best Australian and international manufactures have to offer. All Epoxy products we use carry a 25-year product warranty for guaranteed customer satisfaction. We are the industry leaders when it comes to innovation in the use of advanced processes, technologies and materials. We currently use advanced technologies for clean working outcomes and clean environment. Our customers come from both residential and commercial sector.
Our Purpose
To create permanent cost-effective solutions for leaking showers and balconies and other waterproofing solutions for customers in and around Perth.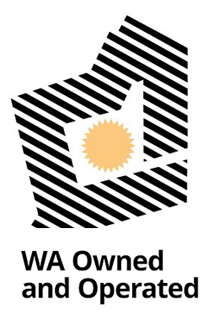 Request a quote
Please complete all fields below before submitting the form. We will respond to your query as soon as possible.